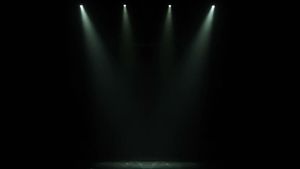 Each $5.00 donation gets you one of my MP3 albums. Contact with Selection.
ALBUMS
1. Crooner/Sinatra  2. Know Him  3. Me  4. Elevate  5. Anti-Gravity  6. Gospel Vocal/Trumpet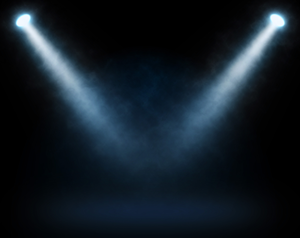 1.  Singing and Playing trumpet on great Sinatra and other Crooner tunes
2.  Piano/Vocal driven original gospel music with trumpet here and there added. 
3.  This is an original Art Rock CD.  It has various styles all produced in a big way
4.  A variety of original instrumentals and Jazzy vocals tunes...
5.  Rock driven Uplifting original Music!
6.  FREE  An exciting CD of me Covering Phil Driscoll's inspiring Gospel Vocal/Trumpet songs.
Each Album has at least 10 songs