Bio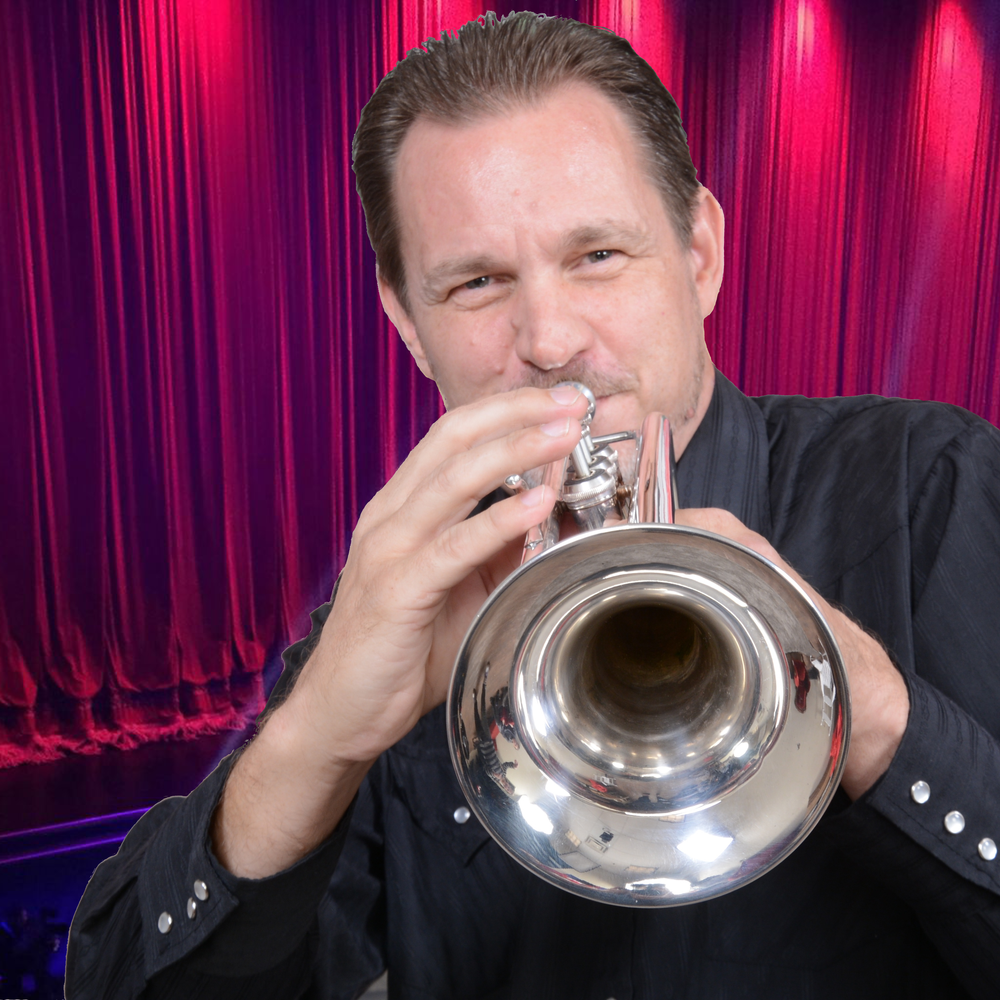 Adam Compeau
MUSICALLY SPEAKING
  I started singing and playing trumpet at around 12 years old.  Singing like Sinatra came easily for me early on and I practiced trumpet 4-6 hours per day for years.  
  I enjoyed school band and the school cabaret sing and dance group.  Later I got to play in the Detroit concert band before moving to Arizona.  I also was fascinated with writing music, so I bought cheap keyboard.  I wrote a few songs for church and played trumpet and piano together.
  Grand Canyon University brought me some good jazz and composition knowledge and some great friendships!  I later enjoyed co-leading a Beatles cover band and a Chicago/Blood Sweat and Tears style band. I was also leading worship for several years.
  Now leading worship weekly, playing trumpet, writing music and jamming on the drums keeps me busy along with spending valuable time with my beautiful wife and children!  God has a plan and I do not want to get in the way!